Mapping Eastern Europe is a new digital and interactive platform intended to promote study, research, and teaching about the history, art, and culture of Eastern Europe between the 13th and 17th centuries among students, teachers, scholars, and the wider public. Users can access content written by specialists in the form of historical and thematic overviews, art historical case studies (longform or video), short notices about ongoing projects, as well as reviews of recent books and exhibitions.
The initial stages of development for this project (July-December 2020) have been made possible by the "Rapid Response Magic Project of the Princeton University Humanities Council."
In 2021, the project was awarded the inaugural Advocacy Seed Grant from the International Center of Medieval Art, which allowed us to commission entries from more than 10 early-career contingent scholars covering areas of modern Romania, Serbia, Bulgaria, Czechia, and Russia, among others.
The project has received support also from the Mary Jaharis Center for Byzantine Art and Culture and Tufts University.
Please fill out this brief form if you would like to get in touch with us to suggest new content or write a historical or thematic overview, a case study, or a short notice about an ongoing research project.
Read more:
Presentations:
CARMEN Project Prize Workshop (4 September 2021)
AISEES Lectures in Cultural Heritage (9 November 2021)
MAA GSC Digital Humanities Showcase (1 December 2022)
Digital Humanities Workshop, UBC, Vancouver (23 March 2023)
MAA GSC Community Outreach Workshop (18 April 2023)
"Between Technology and Theory: Data and Distance Workshop," The Warburg Institute (9 June 2023)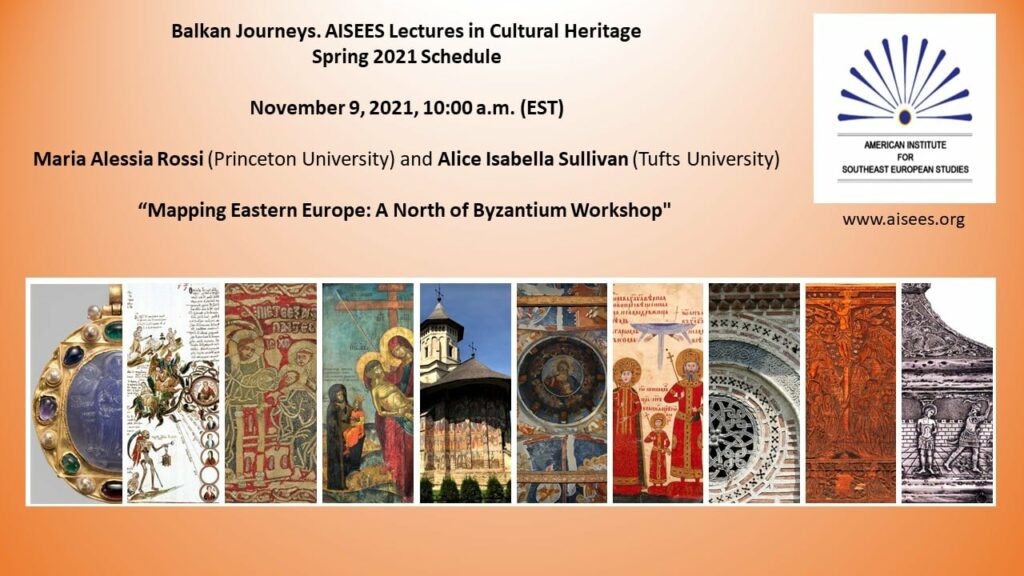 ***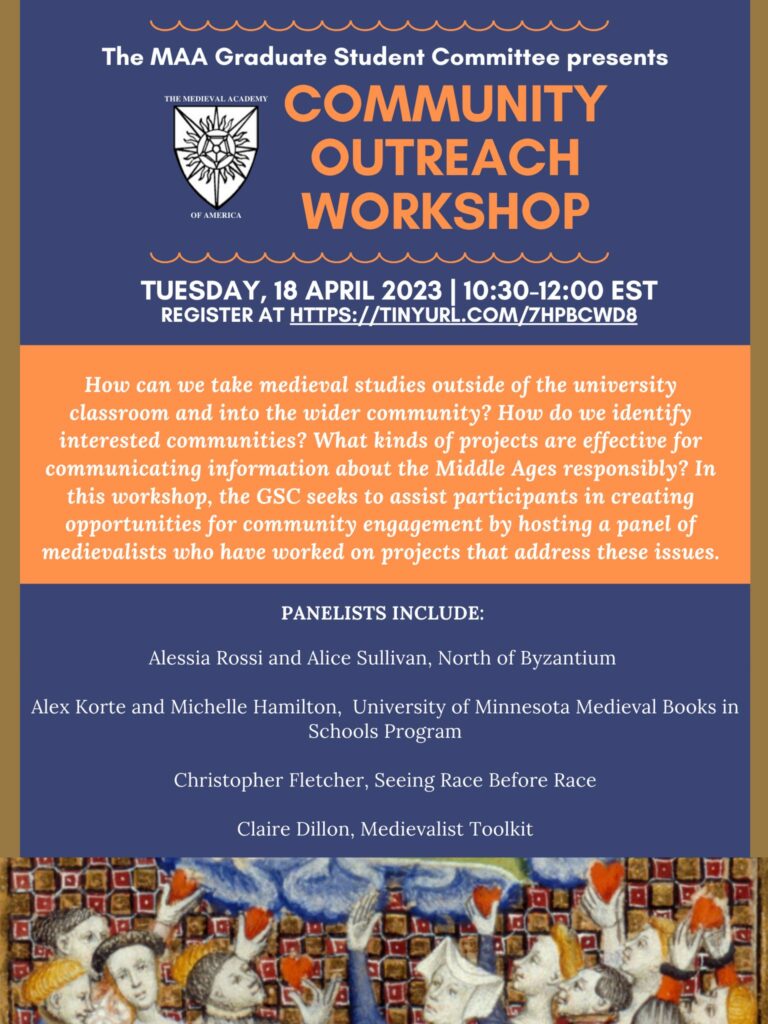 CALL FOR CONTRIBUTIONS: